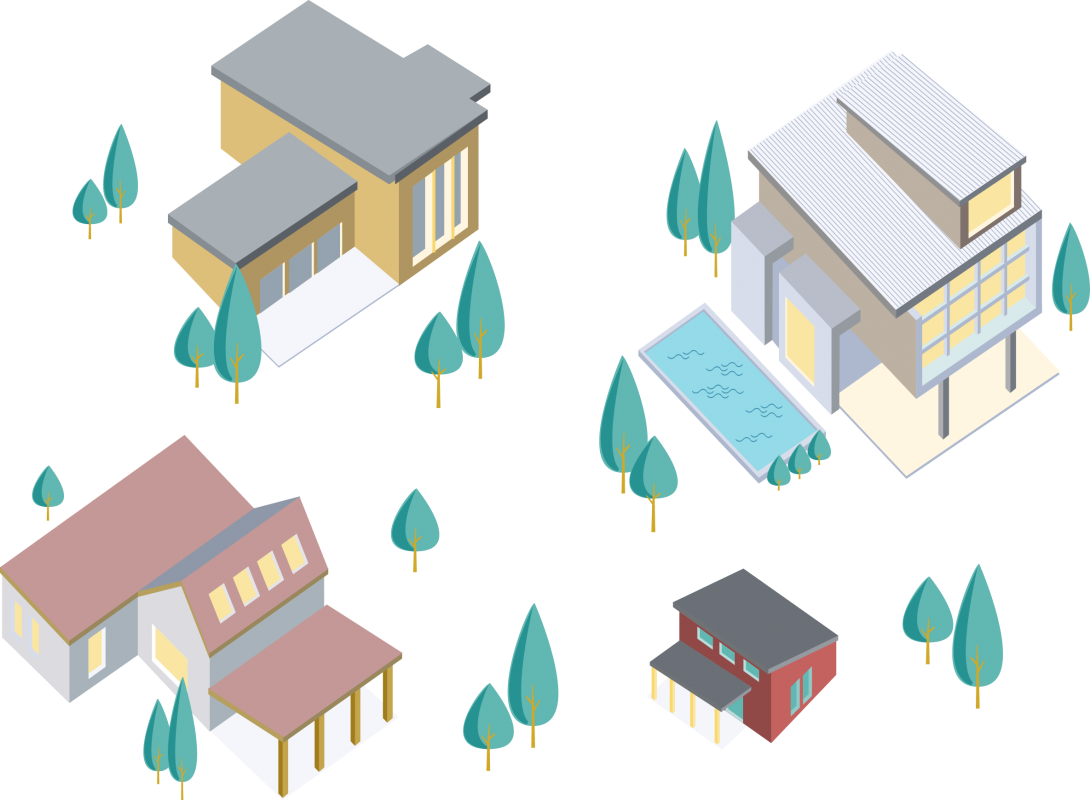 Fast And Convenient
Already designed House Plans save your time and money required for home design process. Receive a quote with customized house plan in 2 days.
All House Plans Can Be Customized 
Add an extra bedroom, narrow the house or even add a whole floor. Work with architects to customize your chosen plan without any upfront payment.
Continuous Support From Architects
Consult professionals during your house design process and as your house is being built for absolutely free, at any time.