How does it work?

1. On your site, a visitor clicks on an affiliate link which leads to our website.

2. The visitor's IP is logged and a cookie is placed in their browser for tracking.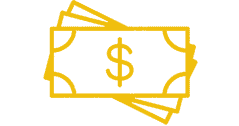 4. The order will be registered as a sale for you and you will receive a 15% commission.