Why Go With Truoba?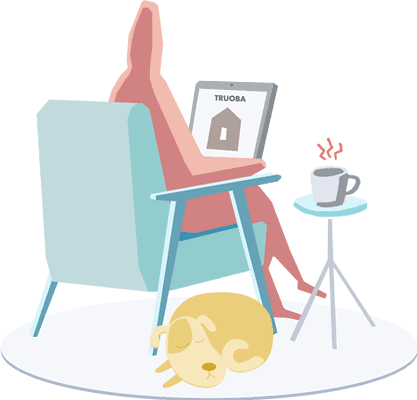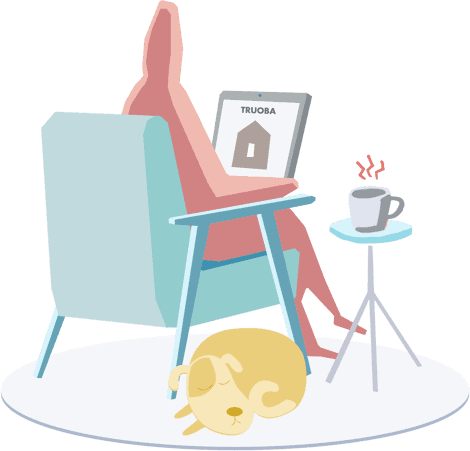 Fast and convenient
All plans can be customized. Receive a quote with updated house plan in just 48 hours.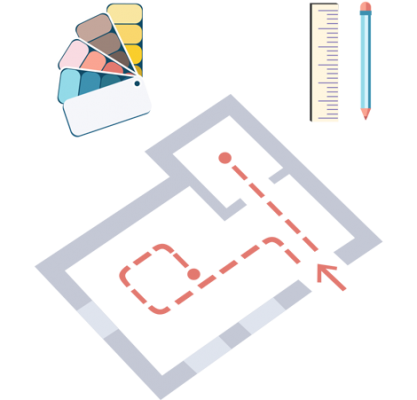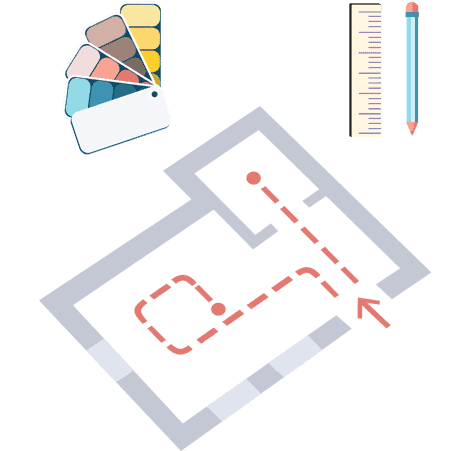 Style and function
Get the most out of every square foot, making your home both efficient and comfortable.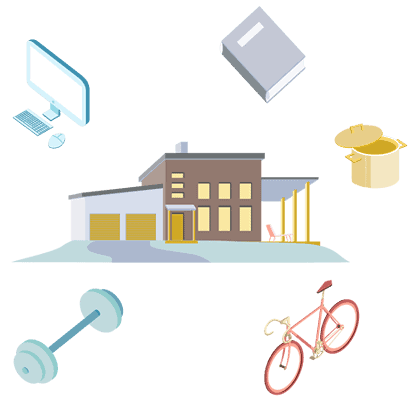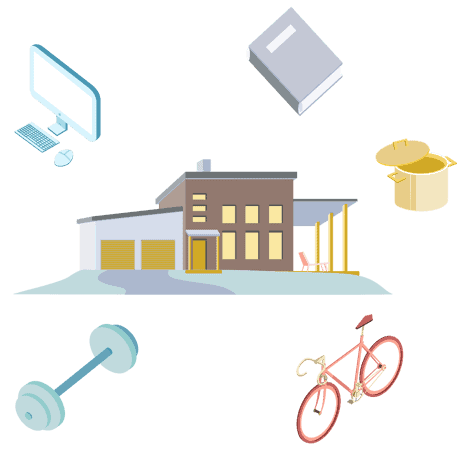 Reflect your lifestyle
Personalize any modern house plans for your needs with extra rooms or facilities.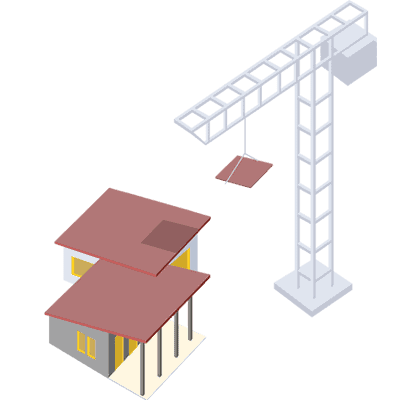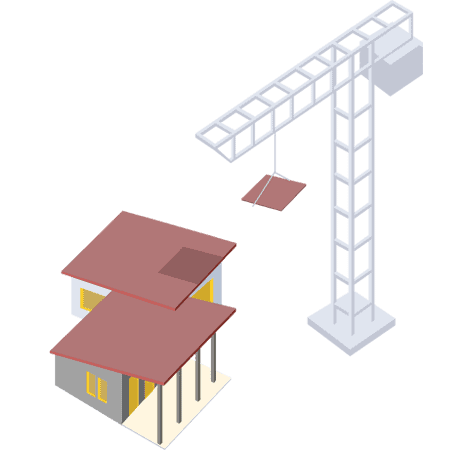 Continuous support
Consult professionals as the house is being built for absolutely free, at any time