Become our Affiliate and receive 25% payment
By becoming our Builder Partner you can get 25% ($200 – $800) payment from each sold house plan. Simply send house plan Brochures to your potential clients with 10% off Promo Code. We will issue your personal Promo Code which will help to identify house plan sales that were made by your client. You can see and track all the sales online on your account.
How It Works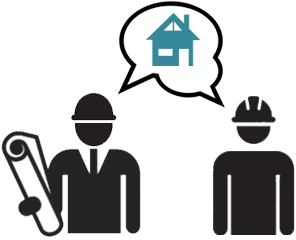 Offer House Plans to your clients
Send PDF or WEB Brochures to your clients with 10% client Promo Code discount. Promo Code will help us track where the client came from.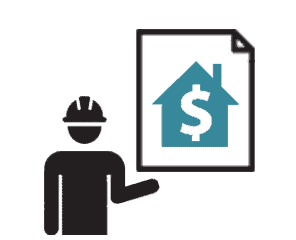 Receive 25% payment
You receive 25% royalty payment of each sold house plan. Check all sales by logging in to your account. 
House Plan Brochures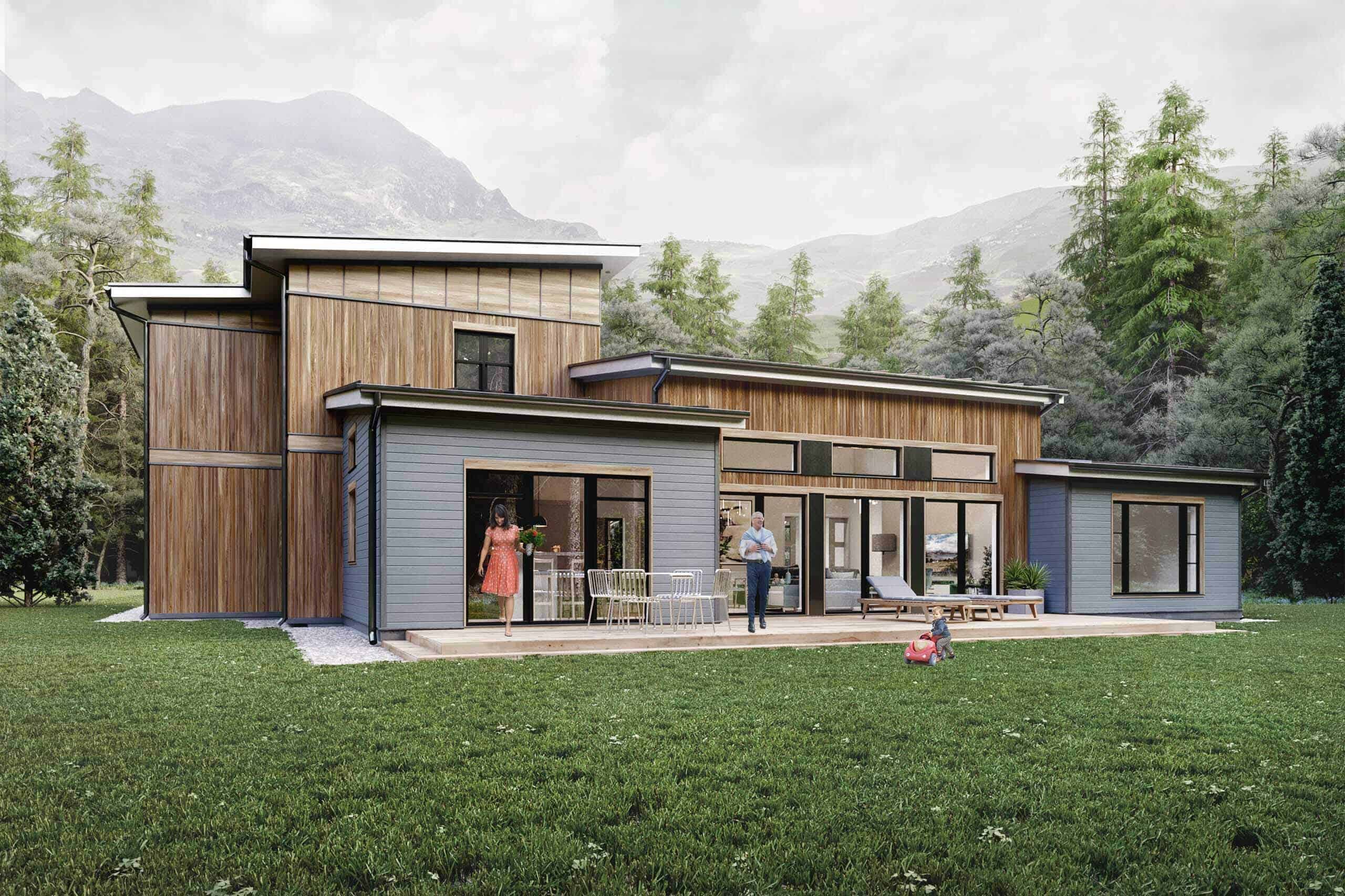 Truoba 118
2465 sq ft  3 Bed  2.5 Bath
View Brochure
Truoba Mini 615
850 sq ft  2 Bed  1 Bath
View Brochure
View All Brochures